Minimum Qualification Needed To Become A POS Agent
November 27, 2021
The insurance Sector is administered and regulated by the Insurance Regulatory and Development Authority of India, or IRDAI. To reach out to more people across the country and to increase insurance penetration in India, IRDAI has allowed these PoS Insurance agents to sell only basic products, which don't require a lot of underwriting. All the actions and happenings related to Insurance are supervised closely.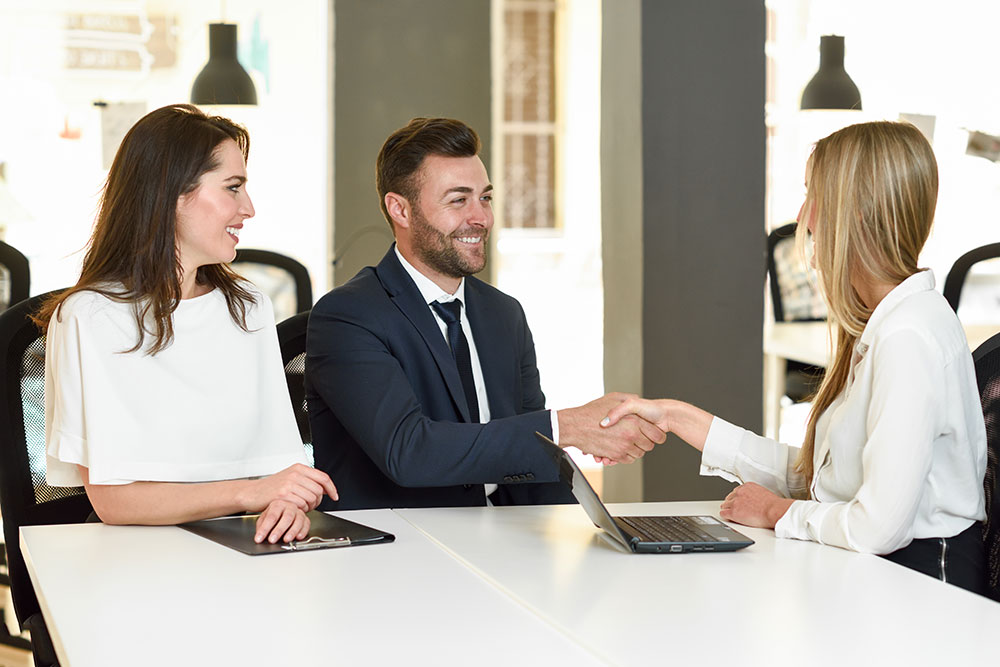 In other words, a PoS agent can sell insurance after getting IRDAI certified. Thus, to get more Insurance Agents and Distributors on board quickly, the IRDAI allowed a new entry, called the PoS agent.
Understanding PoS Agent
Insurance companies can hire PoS individuals directly or through intermediaries like corporate agents and insurance brokers.
So, if you want to become a PoS agent, you must first register yourself with an insurance firm or broker. Take the necessary training, study, and pass the IRDAI test with a minimum passing score.
You can become a PoS Insurance Agent if you want to support your family, make an extra income or pursue a career in the insurance industry.
Eligibility Criteria
The minimum requirements to become a PoS Insurance Agent are; the concerned individual should be:
Resident of India
Minimum age 18-years
Passed Secondary school, Matriculation, or any other equivalent
Should have a,
o   PAN Card
o   Aadhar Card
o   Bank account
Training: A minimum of 15 hours of training is required for anyone applying for a PoS License. Insurers, corporate agents, and brokers all employ PoS agents. Only the products of the hired insurer can be promoted by PoS agents.
As a result, the recruiting insurer is responsible for both training and certification.
Certification Test: The certification is issued by the employer, as previously stated. As a result, they also take the test. This test is also available online. With certain insurers, even on an android, it is available.
What Is The Minimum Age And Educational Qualification To Become A POS Agent?
Any candidate interested in working as a PoS agent must have completed the 10th grade and be at least 18 years old.
Benefits Of Becoming A Pos Agent:
Rule your career: Work as per your convenience, be your own boss. Don't worry about the results and targets.
Wide range of products to sell: A PoS agent can sell a variety of insurance plans, including pure term plans and non-linked non-participating endowment plans, according to IRDA. You can also sell travel, motor, and personal injury insurance, as well as general insurance plans with minimal underwriting requirements.
Your Job, your timings: No fixed timings. Flexibility to decide your working hours. You don't need to invest any money because this is a zero-money investment business. You can begin a lucrative career without spending any money and get substantial and additional monetary returns
Work from your place: You do not need to rent a space to operate. You can complete all of the work in your comfort. You can reach out to clients by phone and convince them to purchase policies online.
Earn as much as you can: No fixed remuneration. The number of policies you issue and the agreements you close will decide your earnings. So, the potential for making money is limitless; there is no upper limit. Here, there is no limit to how much money you can make. 
Concluding
Anyone can become a PoS agent after getting an IRDA certification. Whatever you do in your everyday life, with a little competence, you can sell insurance, financially secure others, and earn high money with no investment on your part.
Earlier, only the National Institute of Electronics and Information Technology (NIELIT) had the authority to certify skilled PoS. They can now be trained by anyone, including an insurer, broker, or intermediary.