Best Video Players for Mac
August 25, 2020
The number of applications competing to become the best media player for Mac is growing by the day, with some excelling at saving streaming content straight from the internet, supporting Blu-ray discs, or not using up too much CPU space. Here are some of the latest video players for Mac.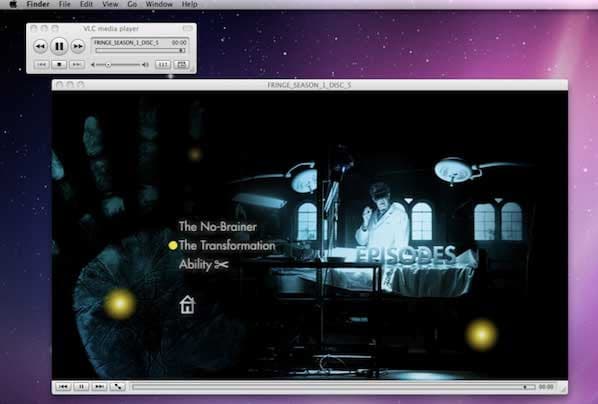 1. QuickTime Player
If you are looking for a more viable alternative to iTunes, then you might find QuickTime a worthwhile option for your Mac machines. It comes already pre-installed. In fact, it is perhaps the first video player to be released for Mac. Although the app was launched in 1991, it still performs the basics quite well, including playing videos, audios, and images. What is more, it supports some popular video, audio and image formats, including MOV, MP4, and MPEG. Even if you do not watch content on Mac, this app isn't a bad choice to consider. All in all, there are other better options out there.
2. VideoLAN Client
Commonly referred to as VLC Media, this app is considered a better alternative to iTunes and QuickTime. It is known to play different video formats and supports subtitle integration in order to alter text sizes, text colors, background opacity, etc.
In general, VLC player is a great non-profit organization video playing option for your everyday use. But although it covers all the fundamentals, this app doesn't have the essential pro-level features.
3. Elmedia Player
While downloading videos and audio files directly from YouTube, you run the risk of downloading malware. It is an inefficient and unsafe way to download content. However, Elmedia Player has brought a new and more reliable way of downloading and streaming content directly from the internet. In fact, the app is considered to be the best media player for Mac. Here is how Elmedia Player for Mac works:
Open the app and click on the Download option at the top.
Enter the video's URL in the search bar or browse for the video manually by clicking on the link on YouTube or any other online platform you are downloading from.
Click on the dropdown below to choose your preferred video quality. Then click on Download to automatically add the video to the playlist.
Unlike other downloaders, Elmedia is an all-rounded video player that supports nearly all video formats and smooths out uneven HD videos through accelerated decoding. What's more, it is able to extract different audio tracks and save them in MP3 format. This makes it easy for you to download audio files from YouTube.