Data Scientist: Leader of the Global Market
July 26, 2020
A lot of data is present around us these days. Now what to do of this numerous amount of data, how to get the best out of it and how can we unlock the real value possessed by this data? The answers to all these questions lies within the sphere of Data Science.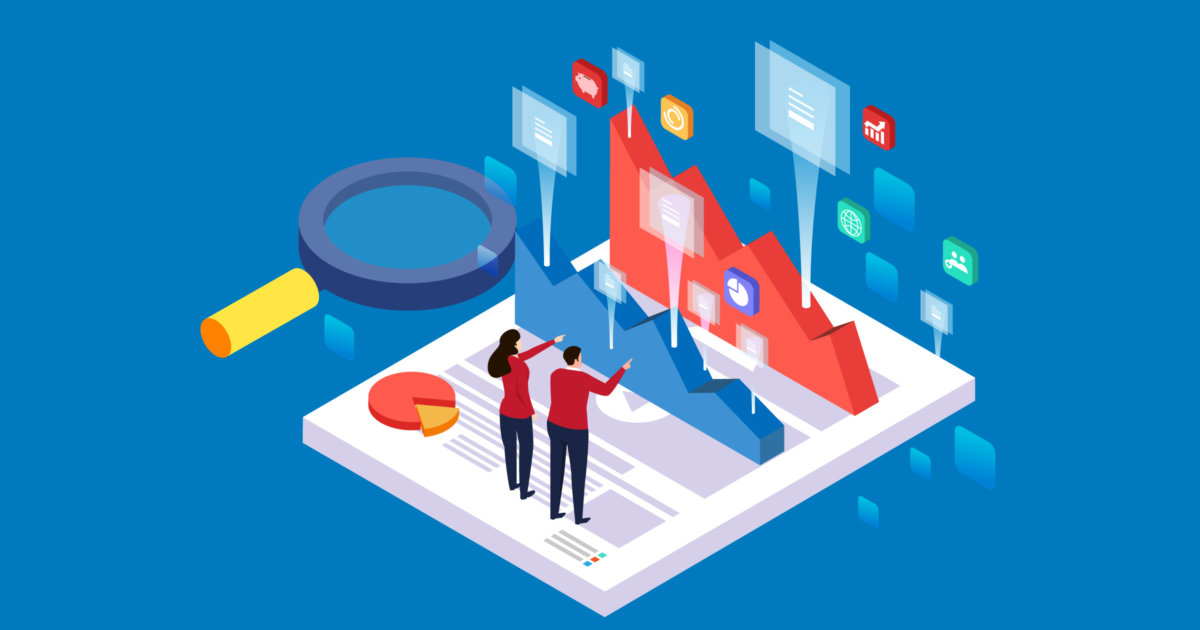 Data Science, what exactly is it:
The multidisciplinary combination of data inference, algorithm development, and technology so that complex analytical problems could be solved easily is known as data science. It involves the use of scientific methods and systems to gain knowledge and insights from data in various forms. It brings together various techniques and theories derived from many fields such as mathematics, information science, and computer science.
Data Scientist, role that she plays:
A professional who owns the responsibility for collection, analysis and interpretation of data to find different ways in order to improve business operations is called as a Data scientist. These people work in teams in order to predict customer behavior and discover various business risks and opportunities.
Why should one become a data scientist?
Today, digitalisation is creating loads and tons of data, so the demand for professionals who can assess, evaluate and extract meaningful information is also increasing thus creating numerous jobs in the field of data science.
Let's talk about the reward it brings:
The gap between the demand and the supply creates ample opportunities as well as leads to a good amount of salaries. Since the generation of data is increasing manifolds day by day, the career path of a data scientist is highly secure and long lasting. According to a recent survey, the salary of a data scientist is 113% more than the average salary for all other job postings. Data science has emerged as a highest paid profession and is pretty hard to beat.
How to become one:
Here are some of the important characteristics and skills which a data scientist must possess.
Data scientists should be:
Able to analyze things critically.
Comfortable with programming and handle a variety of tasks using coding languages.
Proficient at mathematics and statistics.
Technologically sound and good communicators.
Business risks analysers, strong decision makers and fast problem solvers.
If you have even a touch of these traits in your personality you can easily emerge as a successful data scientist. Just remain in touch with these skills and practice in order to improve, the rest of your experience will teach you. Try to emphasize more on the programming languages (currently python and R languages are in demand), this would help you to develop analytical thinking and improve your problem solving ability. Hence, you can easily become someone who has a strong say in a company.
Resource box: If you have the zeal to become a Data Scientist, you should train in a good data science institute which would give you proper guidance and learning from experts who have an experience of about 15years in data science. The best part is that it allows you to experience current situations and live projects.
Click here python data science course in bangalore
Navigate to Address
360DigiTMG – Data Science, Data Scientist Course Training in Bangalore
2nd Floor No, Vijay Mansion, 46, 7th Main Rd, Aswathapa Layout, Kalyan Nagar, Bengaluru, Karnataka 560043