What Is Local SEO?
July 9, 2020
The world of search engine optimization, also known as SEO, has evolved significantly during the past few years. One of the biggest trends in the world of SEO that has developed recently is called local SEO. Companies that leverage local SEO properly have the potential to significantly increase their traffic both in the online world and at any physical locations they might have. This is where working with an SEO reseller can be helpful. There are a few key points regarding local SEO that everyone should keep in mind.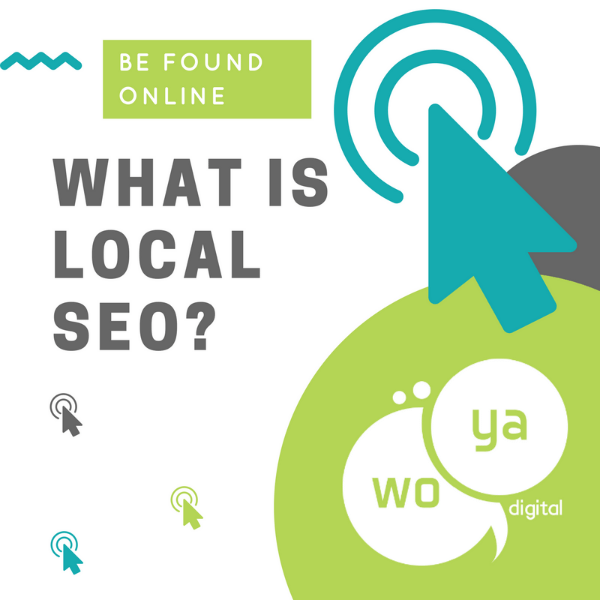 What Is Local SEO?
For those who might not know, local SEO is search engine optimization that applies specifically to local searches. Search engines know when someone is looking for a specific product or service in a given location. Some of the triggers that let search engines know that a local search is being conducted include queries that include zip codes, town names, street names, cities, and the terms "near me." In order for a business to show up in local searches, it must make sure that its name, address, and phone number (NAP) are consistent across all online directories. A great place for companies to start with their NAP information is their Google My Business entries. Then, they will start showing up in local searches.
What Are the Benefits of Local SEO?
Companies that are able to effectively orchestrate a local SEO campaign will be able to compete with major corporations and retail giants on a local level. There are plenty of situations where someone might be looking for a product or service in the local area. Therefore, businesses need to take every measure possible to run an effective local SEO campaign.
The environment surrounding search engine optimization is changing quickly. The growth of local SEO is only one example.